In today's digital age, technology plays a crucial role in our lives. At Minisopuru, we understand that the most effective technology not only has innovative features but also simplifies and enhances our daily experiences.

Our Mission
Our brand is dedicated to creating high-quality, compact tech accessories that allow people to stay connected and interact with the digital world in a seamless and convenient way.
Our journey began with a simple idea
to develop a line of mini-tech accessories that could help people navigate their digital lives with ease. As we worked on perfecting our products, we realized that there was a real need for reliable, portable tech accessories that could support the modern, digital lifestyle.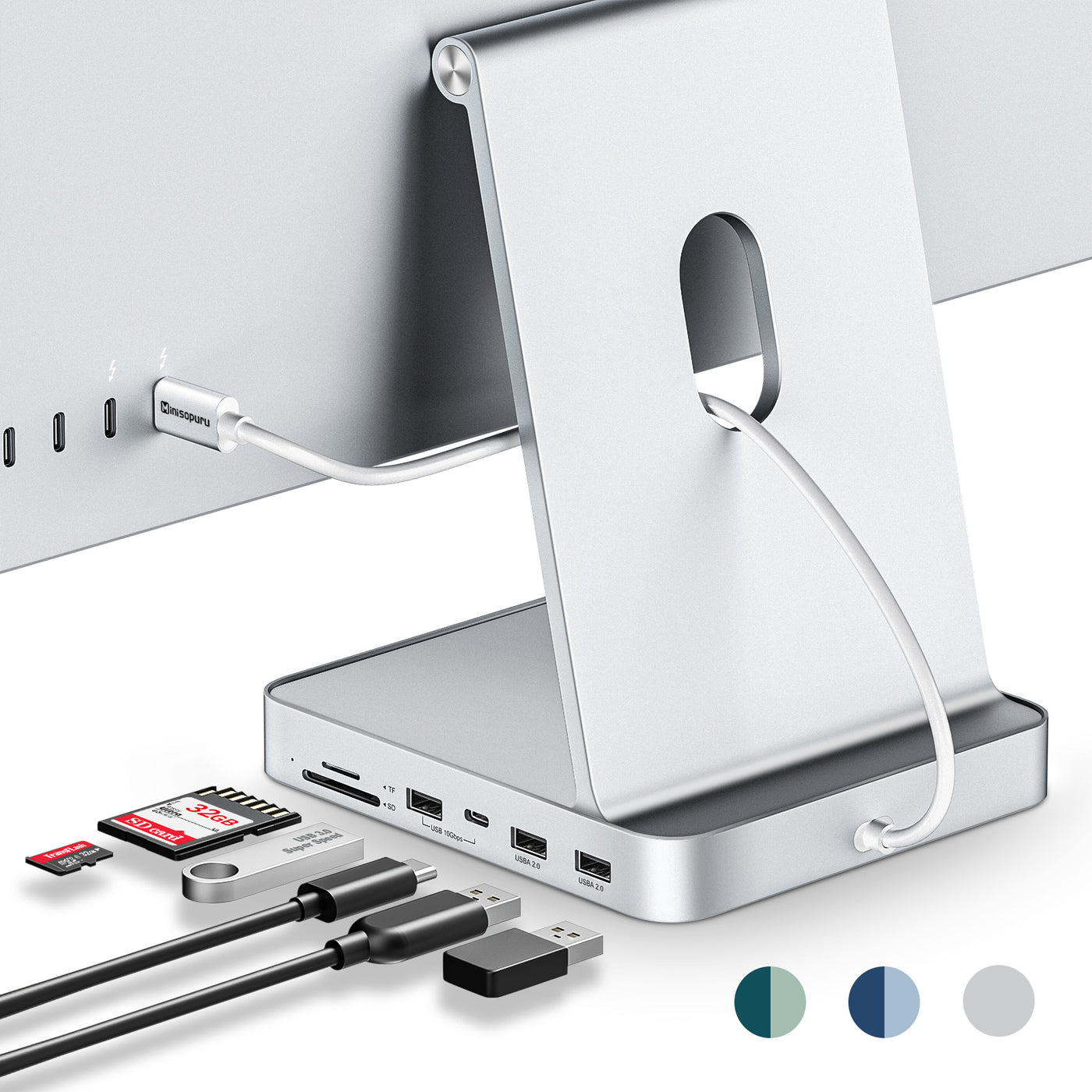 Minisopuru take pride in our attention to detail, quality, and craftsmanship.
Our products are designed and engineered with the highest standards of quality, durability, and performance. We use only the best materials and the latest technology to ensure that our products meet the needs of our customers.
The name minisopuru embodies our commitment to providing high-quality, practical, and innovative solutions in a compact.
The "mini" in our name represents our focus on creating products that are portable, lightweight, and easy to carry, while the "sopuru" reflects our passion for pure, powerful, and impactful technology. We believe that technology should be intuitive and accessible to everyone, and that's why we design our products with simplicity and ease-of-use in mind.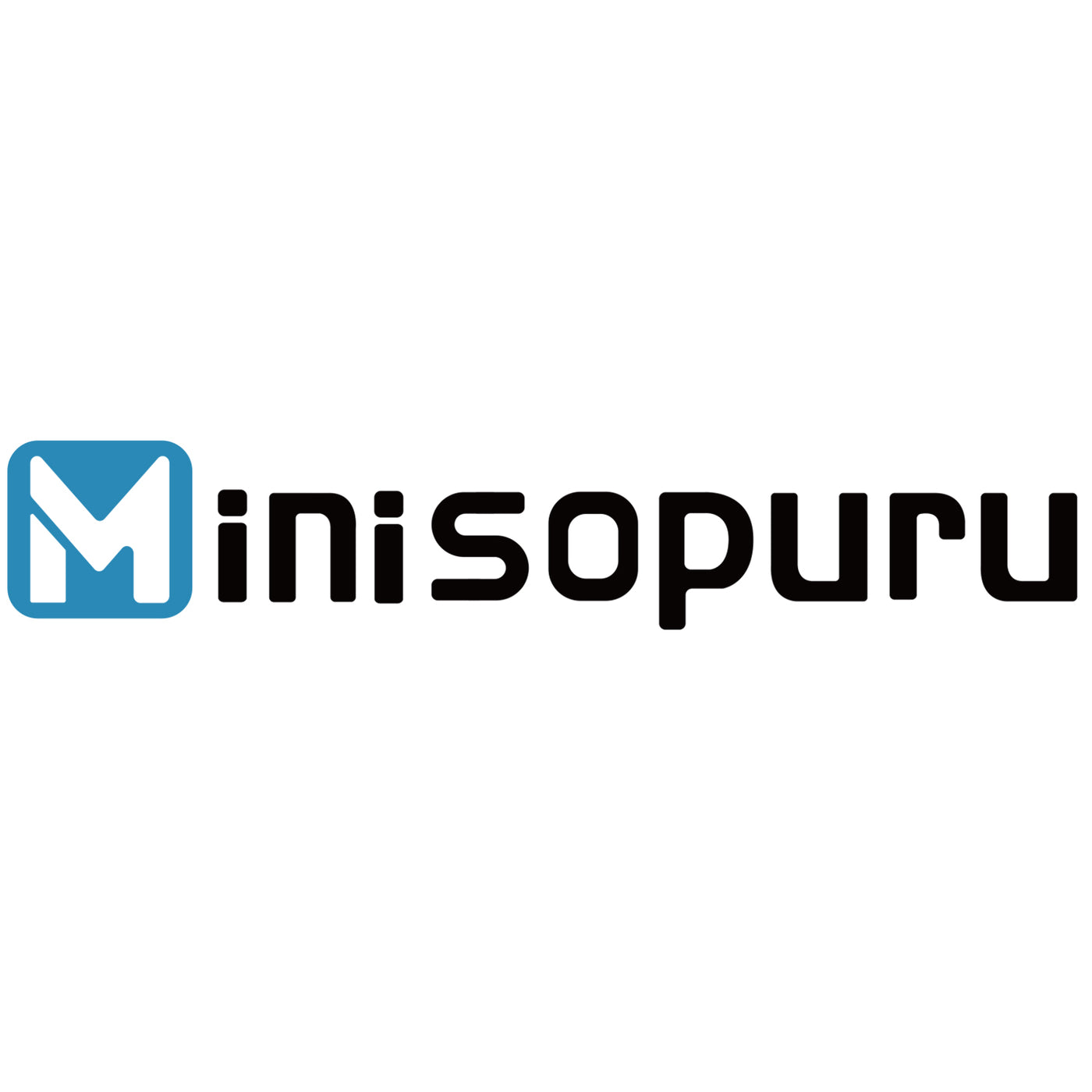 Our Brand Colors
Our brand colors reflect our dedication to simplicity, elegance, and innovation. The blue tones in our logo evoke a sense of trust, reliability, and calmness, while the sleek and modern design of our logo represents our commitment to creating innovative and stylish products.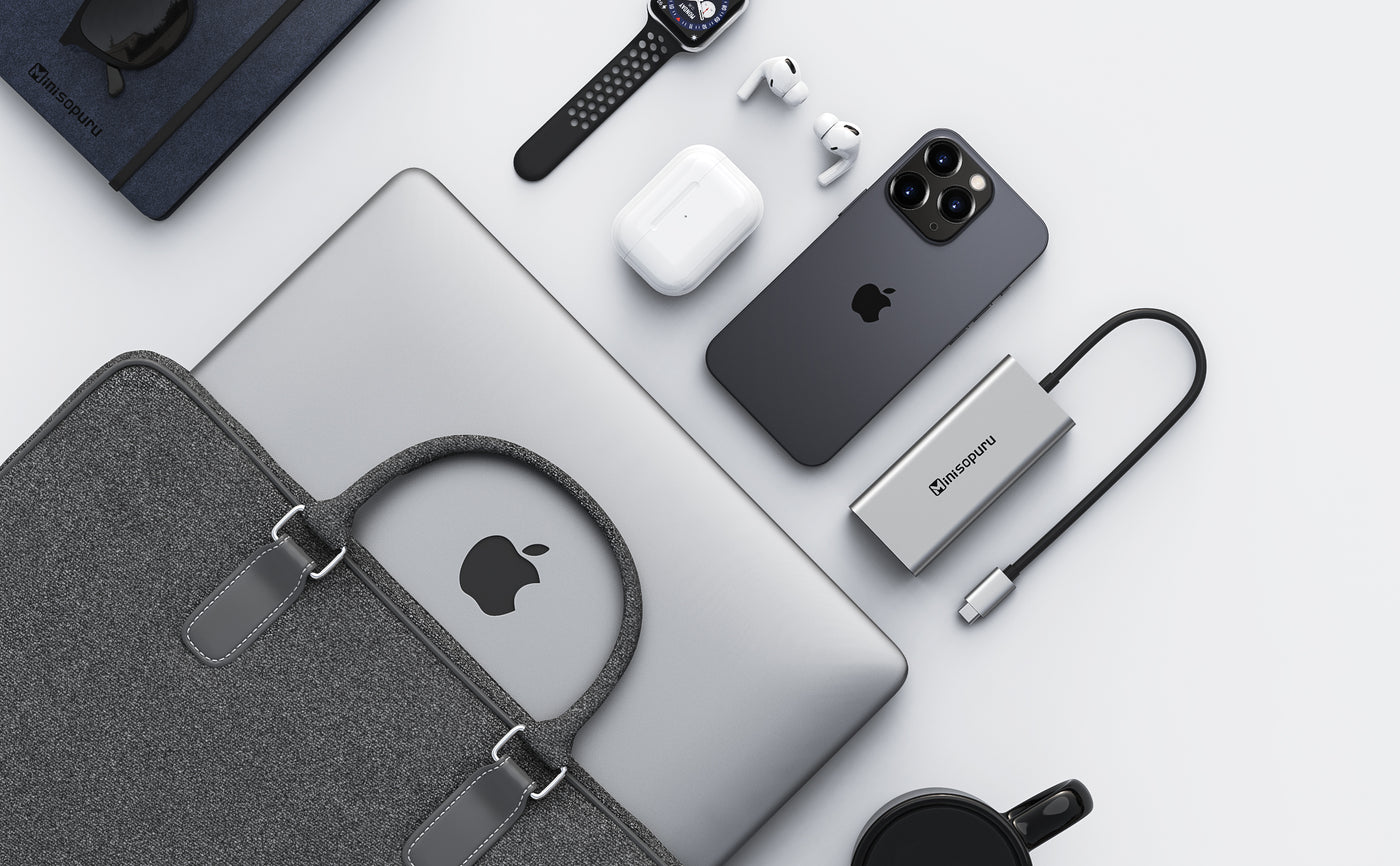 Our Proud
We are proud to offer a wide range of products that are designed to make our customers' digital lives more enjoyable and effortless. Whether you need a mini docking hub, a portable charger, or any other mini-tech accessory, we've got you covered.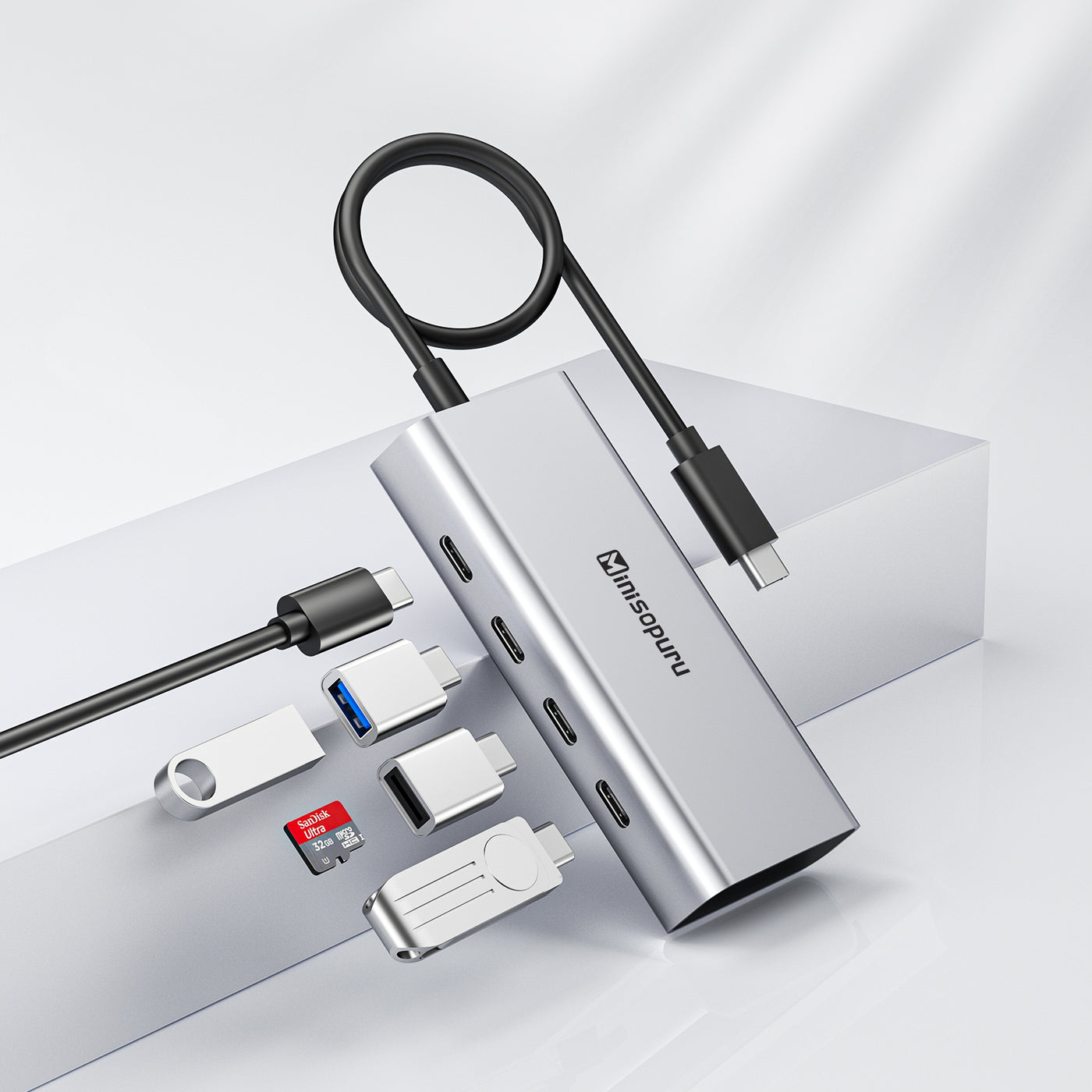 Thanks For Choosing Minisopuru
At minisopuru, we understand that our customers are at the heart of everything we do. That's why we strive to provide exceptional customer service, listen to feedback, and continuously improve our products to meet the evolving needs of our customers.
Thank you for choosing minisopuru. We are thrilled to be a part of your digital journey and are committed to providing you with the best technology solutions possible.